Making Miracles Happen In Business!
We help businesses
digitize their brand
Through websites, applications, automation, and marketing.
Connecting Worlds, Seamless Trade
Welcome to eMission Miracles, your one-stop destination for comprehensive IT solutions. We specialize in expert website development, crafting captivating online experiences that drive your business forward. Unlock your brand's full potential with our result-driven digital marketing strategies, tailored to maximize your online presence. Additionally, we excel in facilitating seamless import and export processes, ensuring hassle-free global trade. Partner with us and embark on a journey of growth and success in the digital realm and beyond.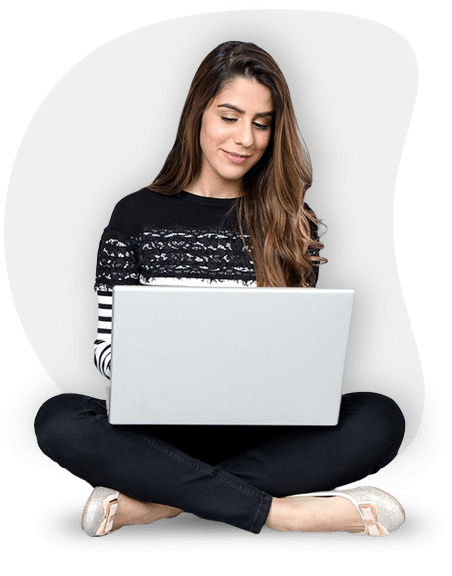 Great Experience
Our goal is to make your experience not just good but truly great, leaving you with a positive and impactful impression of our services.

Quality Guarantee
With our quality guarantee, you can rest assured that the solutions we provide are built to withstand the test of time, delivering long-lasting results for your business.

Customer Support
Our dedication to your success doesn't end with project completion. Count on us for ongoing support and assistance to maintain your competitive edge.

Website Development
Transform your vision into reality with our expert website development services. We create stunning, user-friendly websites that captivate your audience and drive business growth. Whether you need an e-commerce platform or a dynamic corporate site, we have the perfect solution for your online success.

Digital Marketing
Elevate your brand to new heights with our data-driven digital marketing strategies. From SEO and PPC campaigns to engaging content and social media management, we help you reach your target audience and boost conversions. Let us be your digital partner in navigating the competitive online landscape.

Export Import
Simplify global trade with our proficient import-export services. Our team handles customs clearance, documentation, logistics, and supply chain management, ensuring smooth and efficient cross-border transactions. Expand your horizons and explore international markets with confidence.